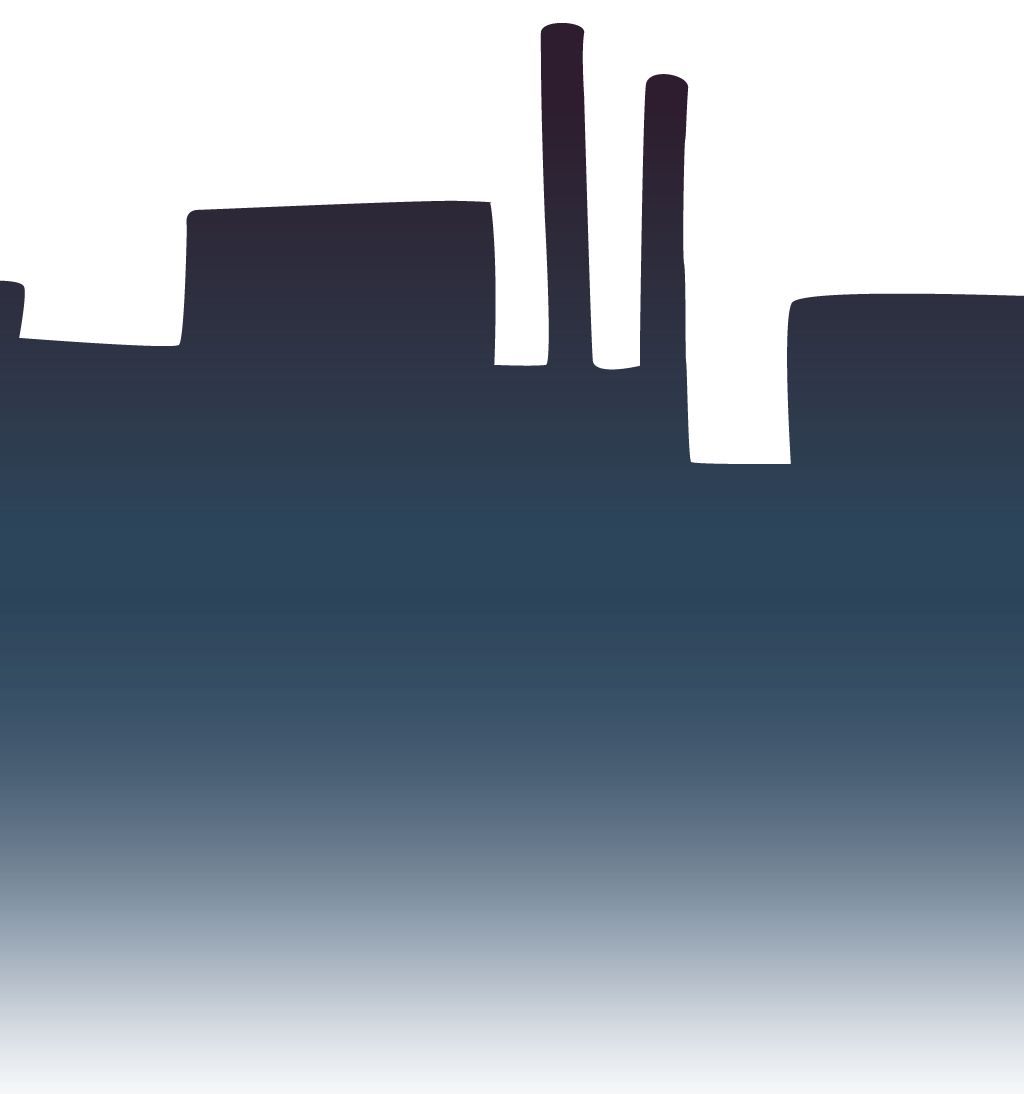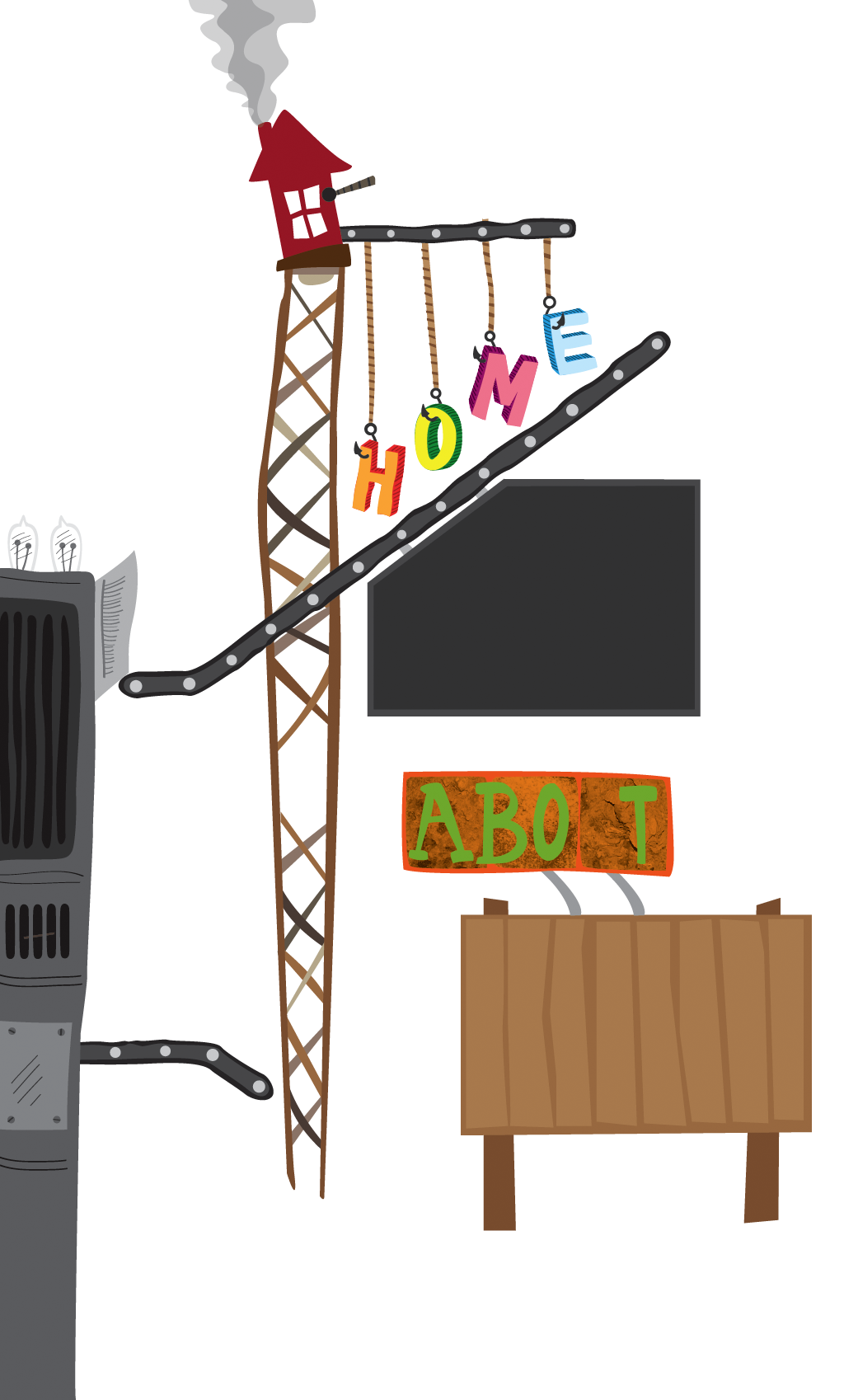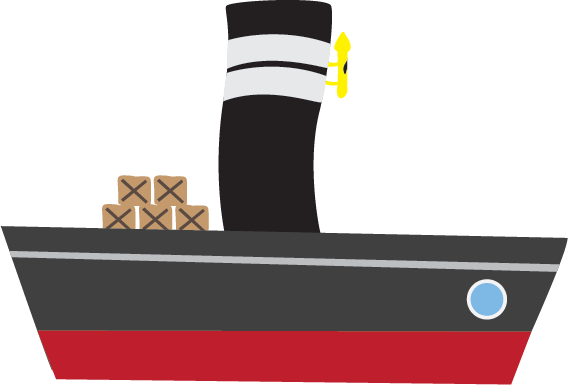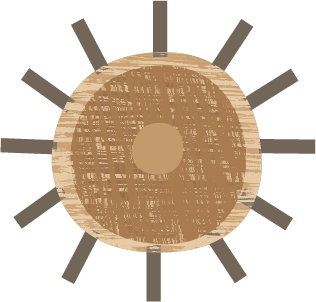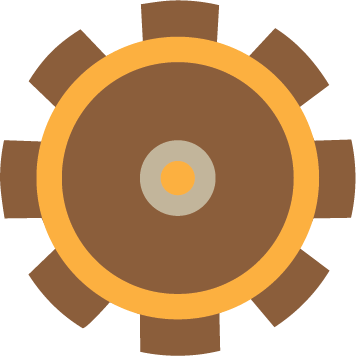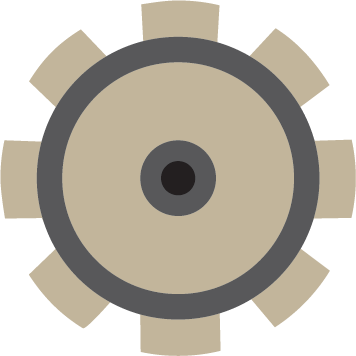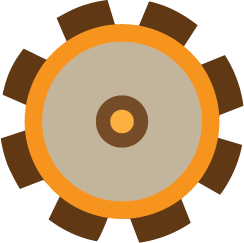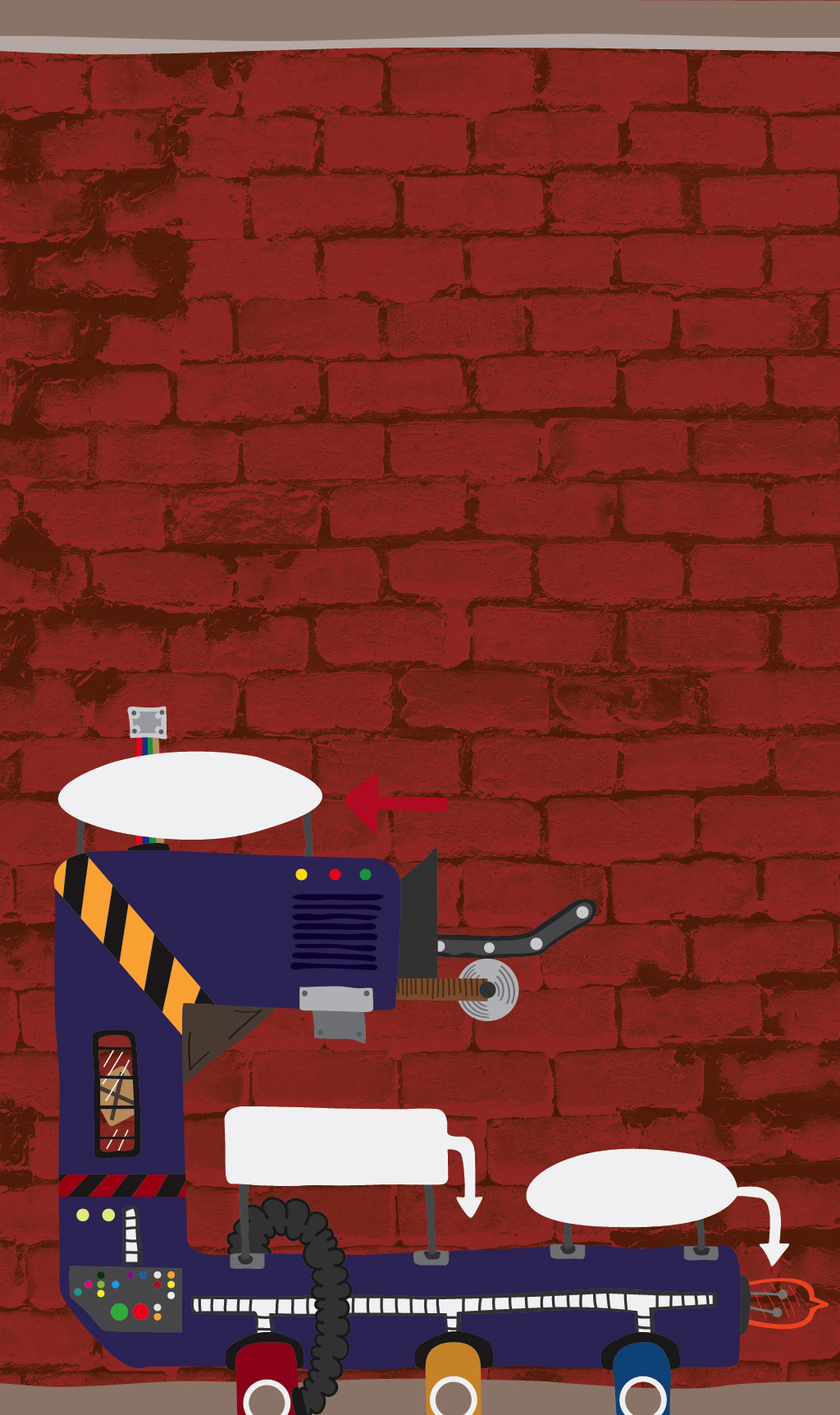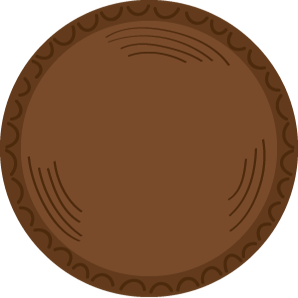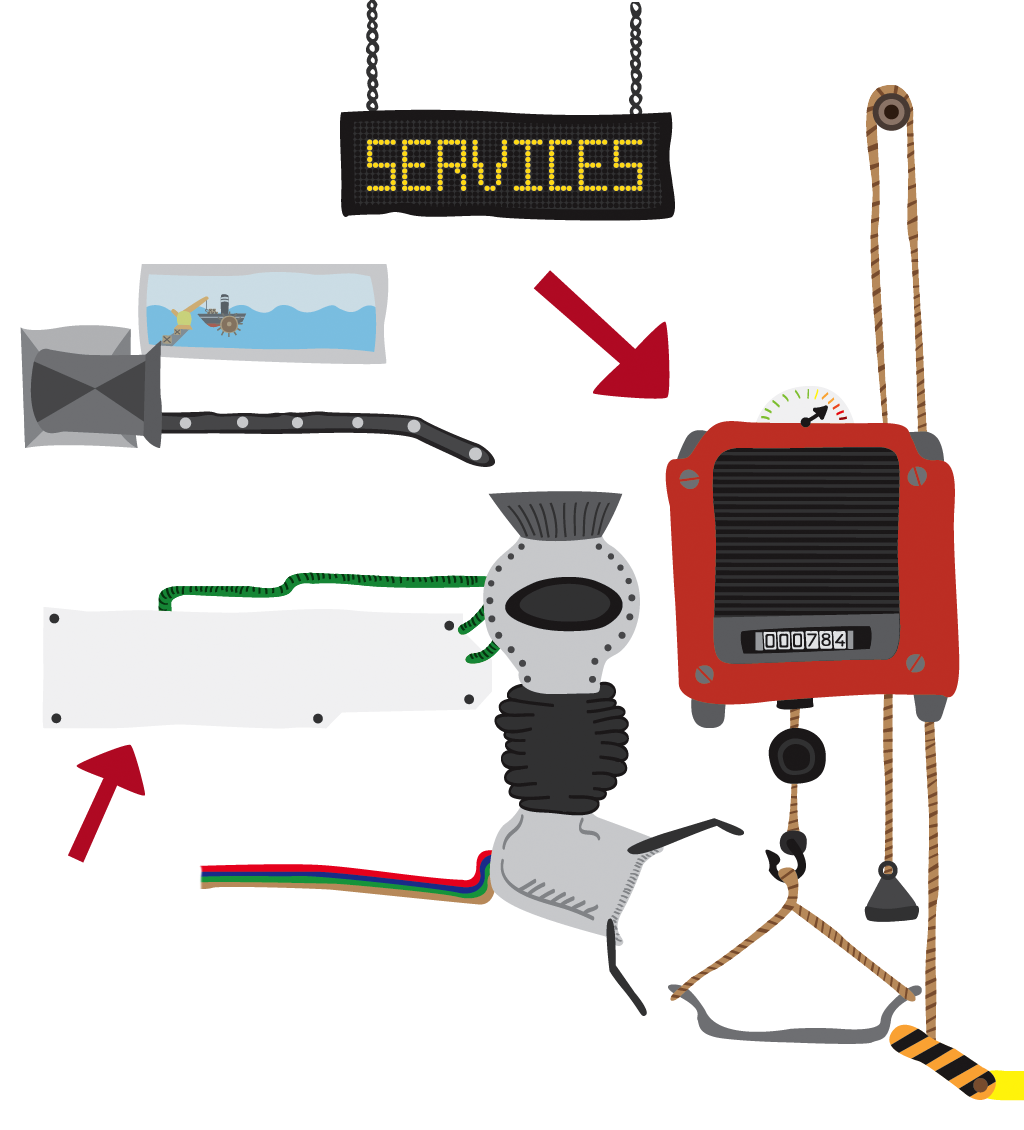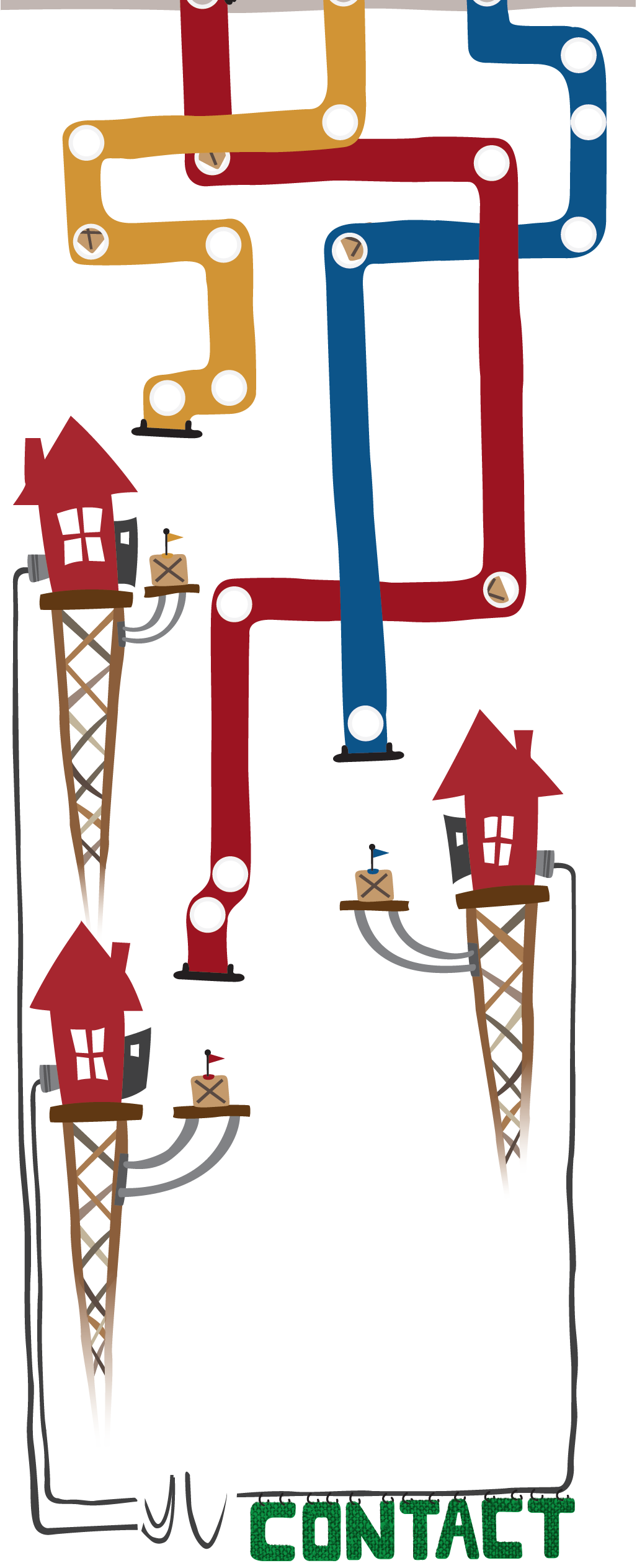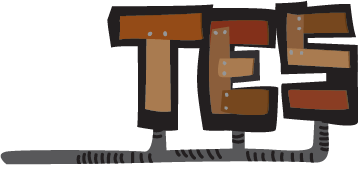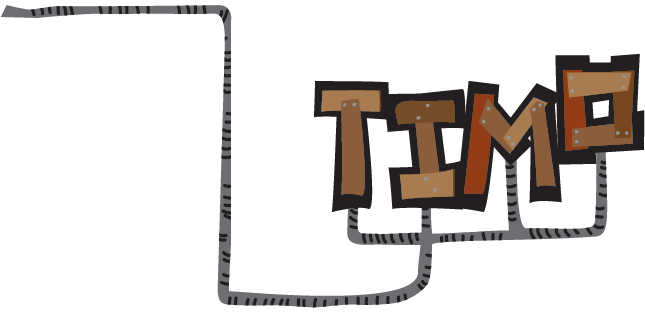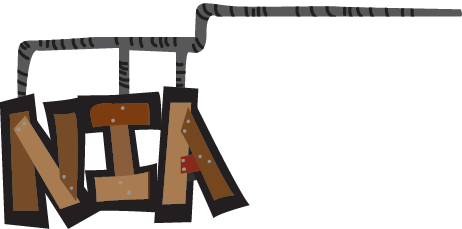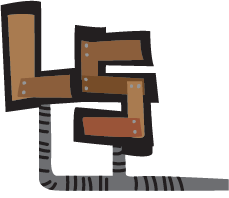 David Jones Associates provides PROJECT MANAGEMENT services that place PEOPLE at the centre of its commissions. Our work is geared through INNOVATION to collectively create more relevant public services. We are contracted on programmes that have a shared relationship between professionals and service-users. We encourage co-production and innovation, as the FRAMEWORK for delivery.
D avid studied Music at Bangor University under the leadership of Professor Robert Pascall. After spending a number of years teaching within South Wales, he developed his own music practice. He later continued his post graduate studies at the Royal Welsh College of Music and Drama.

In 2004, he assisted in co-ordinating a regional pilot programme through music and education, which gave him the passion, in enabling services to become much more client focused. In turn, this led him to develop a hunger to collaborate with seemingly disparate organisations to enable creativity and ultimately, innovation.
Project management for public, private and third sector clients by brokering creative innovative solutions.
Delivering programmes within the education and healthcare settings

Business, Strategic and Operational Development
Evaluation and Accreditation
"I have known Mr David Jones for several years and can vouch for his honesty and integrity. He has a strong work ethic, is very thorough and highly professional in all tasks and duties he undertakes. I have worked with David on community arts and learning programmes which have involved encouraging people not only to access new learning but to use what they have learnt for the benefit of their community. This partnership working with defined outcomes has proved very successful, and David's contribution to implementing these programmes has been outstanding.

I have no hesitation in commending David as a person who has integrity, a strong knowledge of the sectors he works in, and someone who is both effective and efficent in both planning and implementing programmes."

GEOFF THOMAS
CEO
TIME BANKING WALES
"I have found David to be highly knowledgeable and of course extremely helpful in my dealings with him. Every project that he has delivered has been very well received by all participants and has quality stamped all over it. His experience of implementation has catered for a wide demographic from different backgrounds covering a wide range of subject matters - nothing has been too much trouble for him. David can also provide expert advice and opinion on what will work and it is always reassuring that he is only a simple phone call away."
JOHN POYNER
CONNECTING COMMUNITIES MANAGER
CAERPHILLY COUNTY BOROUGH COUNCIL
"I have worked with David Jones in a number of contexts, linked to the arts and cultural sector and the management of projects within this, and have always found his work to be of the highest standard. His level of commitment to his role and understanding of the wider sector has always been an asset to those he works with. This, aligned with a dedication to the customer's varying needs, a high degree of professionalism and a 'can do' attitude make him a trusted and valued colleague."
CARYS WYNNE
PORTFOLIO MANAGER
ARTS COUNCIL OF WALES